Fair & Competitive Pricing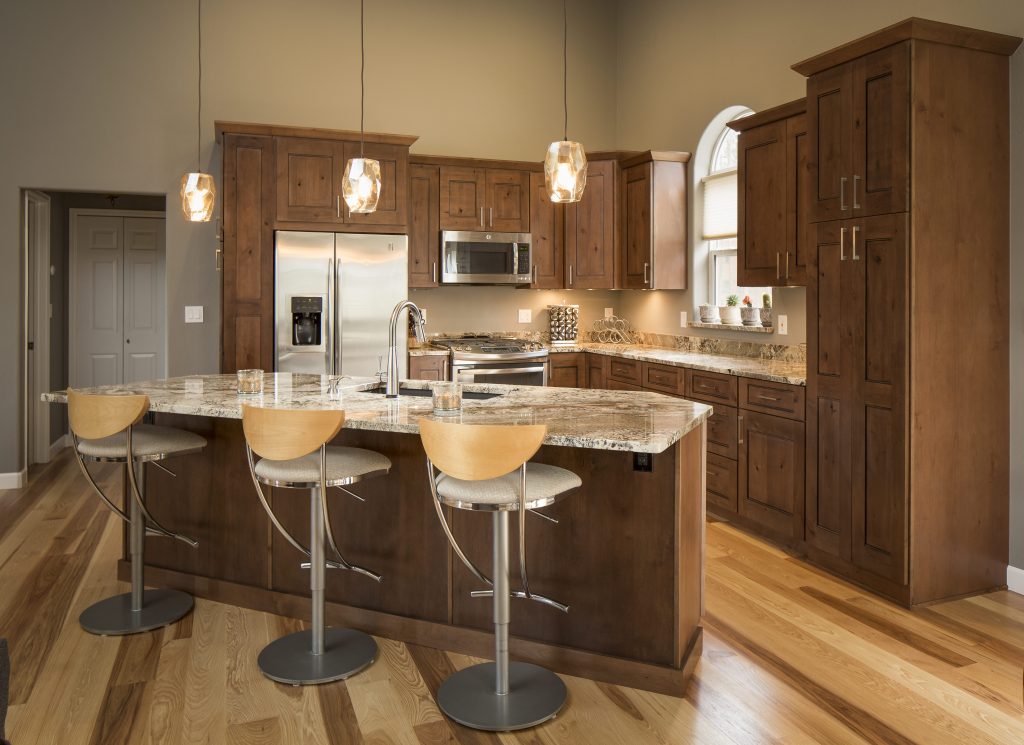 For our quality cabinetry lines and personal attention from concept to completion, we offer fair and competitive pricing. Because of the many factors and variables involved with each individual project, we determine pricing based on your personal needs.
The "linear foot" estimate has proved to be an unimaginative method and rarely adequately considers the particulars of your individual needs. Our initial estimates offer a realistic figure for your budget.
We can discuss your planned investment in greater detail at our initial meeting. Call us at 970.453.6500 or email us to set up an appointment for your free consultation.